Zibo Dorne chemical technology co. LTD
Country:

China (Mainland)
Business Type: Lab/Research institutions

Mr.Ethan.li
Tel: +86-13583358881
Ms.Coco.sun
Tel: +86-18764312202
Mr.jason
Tel: +86-18053313320
Fax:
City: ZiBO
Street: No. 416, 4th floor, zhongguancun science and technology city, no. 1, west 6th road, zhangdian district
MaxCard: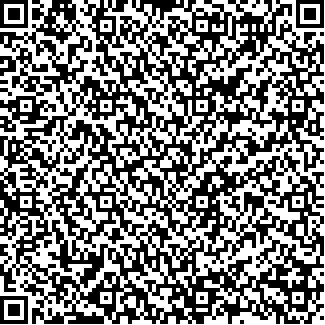 Welcome To Our Site!
Zibo Dorne chemical technology co., LTD. Is a comprehensive chemical enterprise integrating r&d, production and sales. It is a leading manufacturer and supplier of chemical products in China.We develop, produce and market high quality pharmaceuticals, intermediates, specialty chemicals and OLED intermediates, as well as other fine chemicals.Relying on the laboratory and taking the factory as the base, the company has the whole process ability of fine chemical product research and development, production and processing, testing and packaging to export.We have a research team of excellent engineers, professional technical personnel dedicated to the research and development of new products, in addition, we are also committed to industry and academia to provide customized synthetic research services.The company adheres to the quality control and quality assurance system based on ISO standards. QA and QC are applied to the whole process of raw material control, production process control and finished product quality inspection.To provide customers with high quality products and services is our business philosophy!
After-sale Service :
After-sales service: 1. Origin in China, good quality and reasonable price. 2. Deliver goods to all parts of the world in a safe and fast way. 3. Have a group of high-quality engineers and experts to provide guidance for reagent. 4. We can provide technical guidance when you encounter problems in the process of ore dressing